High standard office space
High standard office spaces ready to move in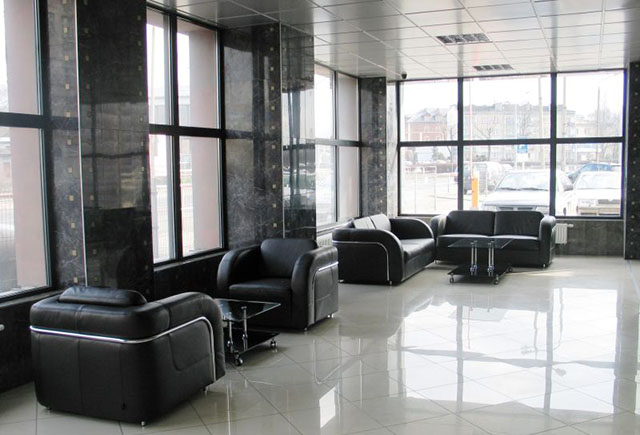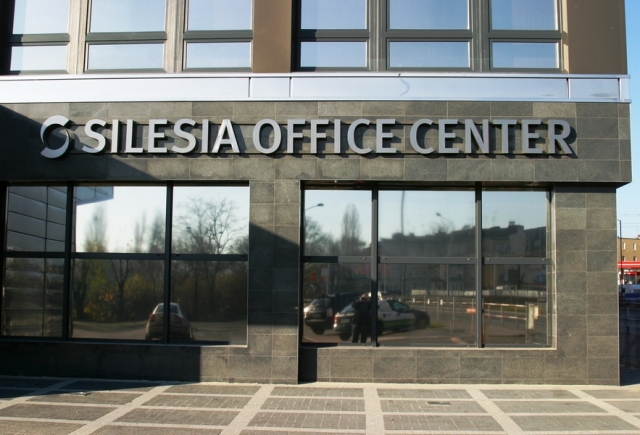 Office standard finishing includes:
Suspended ceiling with raster lighting
Structural wallpaper with the color of client choosing
High class fitted carpet
PVC windows with low-e glasses
Solid wooden doors
Internet access and telephone line
Fire protection system
Complete maintenance of rented offices
Air conditioning and ventilation (optional)
Four lifts with energy saving technology, limitless number of telephone lines (two ISDN exchange stations), two fiber-optic links as well as two independent transformer stations for maximum power supply stability.
No barriers towards physically disabled people.
24 hour reception desk providing camera surveillance and physical security – three security guards, camera monitoring of each floor as well as whole facility.
Business complex provides access to all major telecommunication service providers. Telecom signal is delivered to the office buildings via two fiber-optic links secured with additional radio backup stations.
Tenant logo presentation both in the main lobby building rooftops.

Rental conditions
Silesia Office Center offers high standard office space in form of rooms, wings and open spaces as well as commercial trade and service premises from 20 to 3000 square meters.

Pricing (net) staring from 30 PLN per square meter + utilities
Each floor stands as a closed, autonomous office with two separate toilets, kitchen wing, server room and a corridor for the sole use of the tenants. High finishing standard of the common areas.
In addition business complex also provides:
Gastronomical facility offering catering service
Two conference rooms available to service from 12 to 50 people.
Mailboxes
Cleaning company services
Archive and storage area
Fitness-wellness-spa center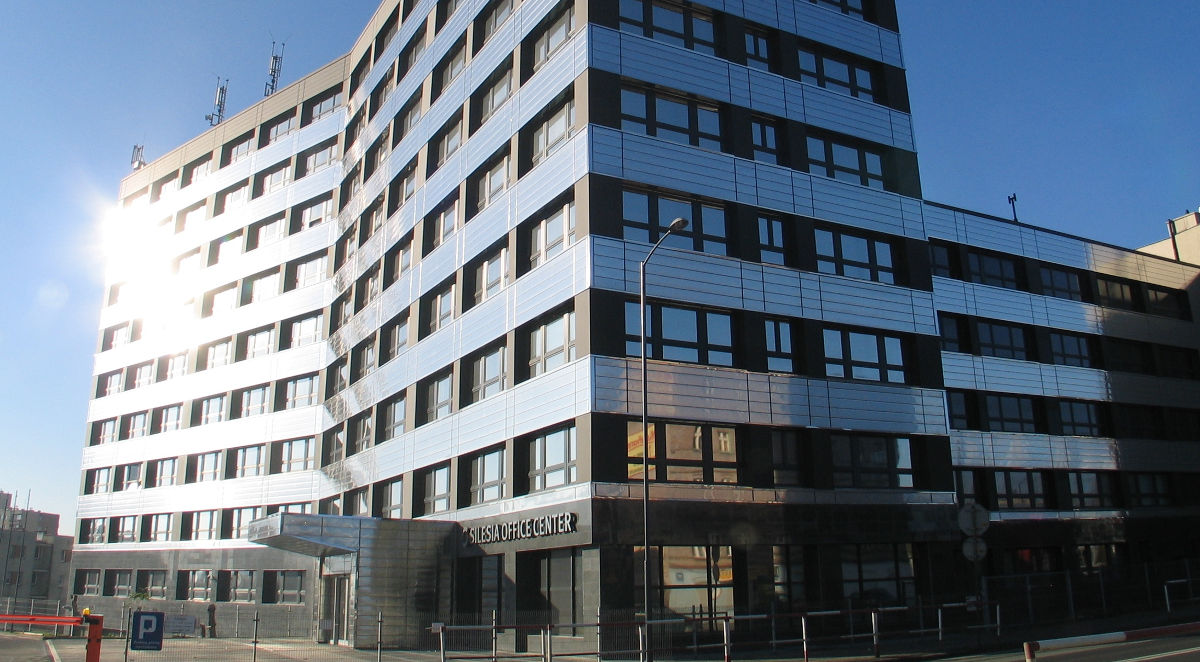 Conference rooms
Silesia Office Center offers modern conference rooms

Two fully equipped, air-conditioned conference rooms available to service from 12 to 50 people.
Gastronomical facility offering catering service for the conferences.
Floor plans and arrangements
Floor plan example