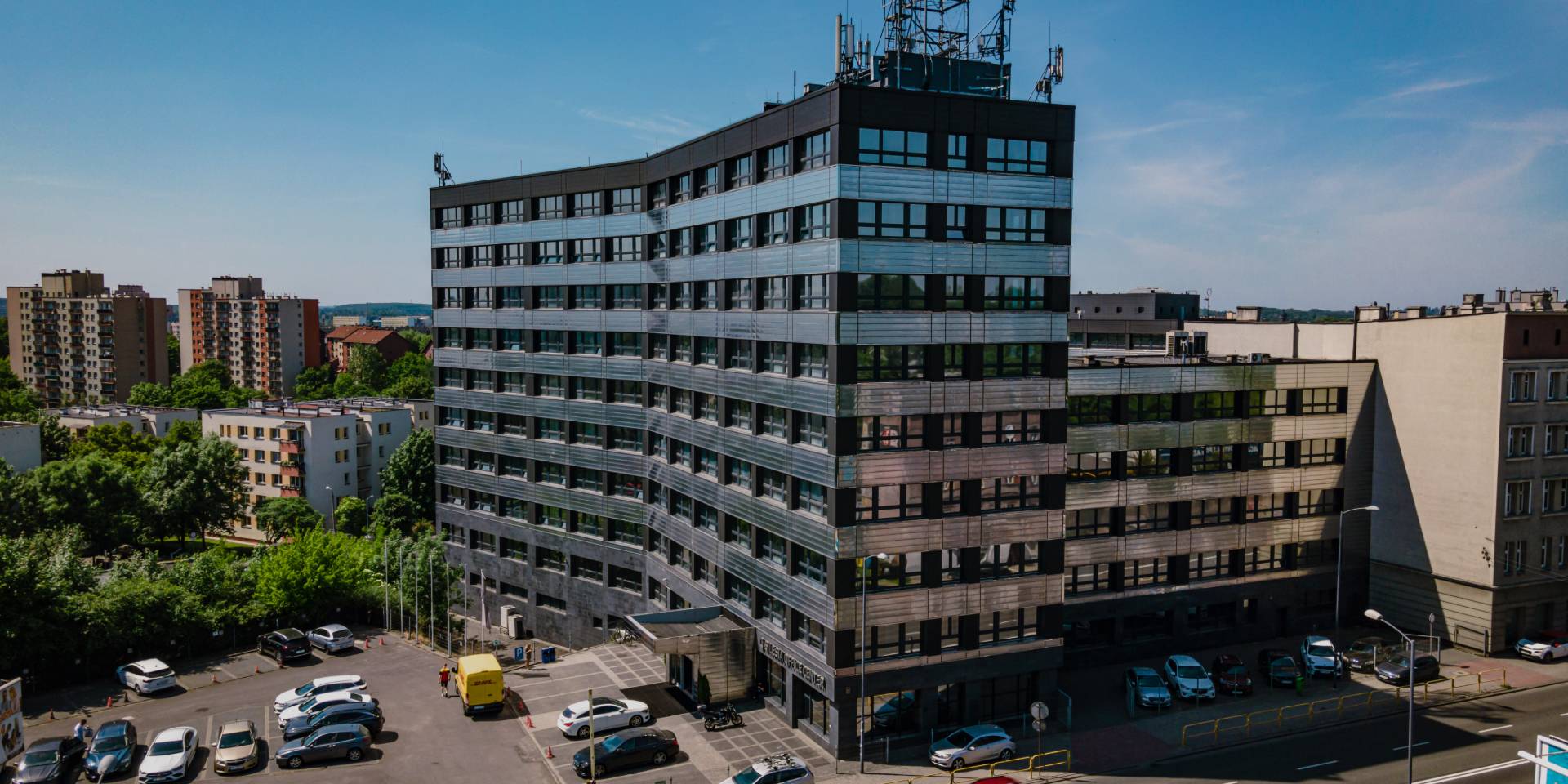 SILESIA OFFICE CENTER
A prestigious and recognizable location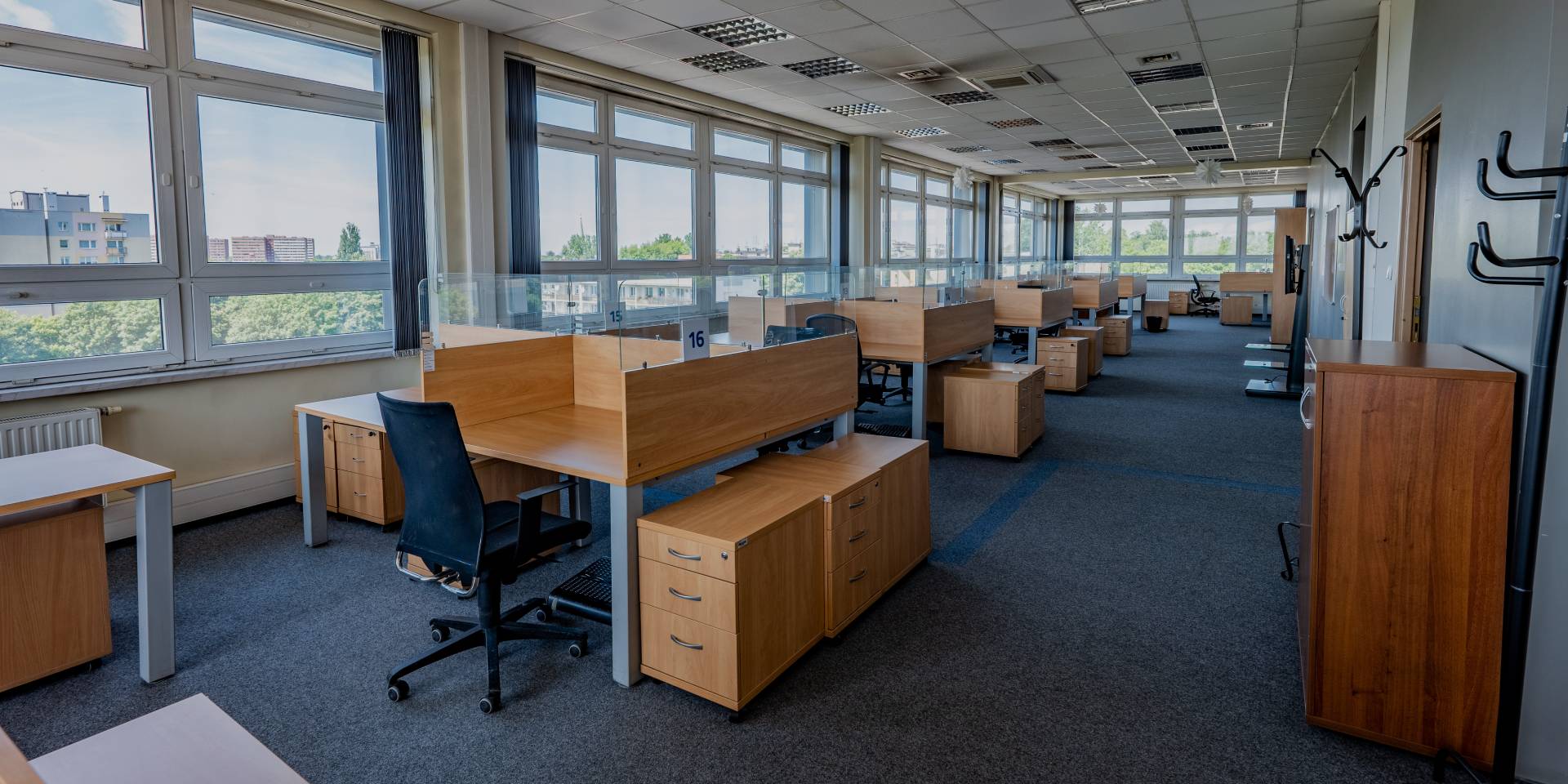 HIGH STANDARD OFFICE SPACE
ADJUSTED TO CLIENT NEEDS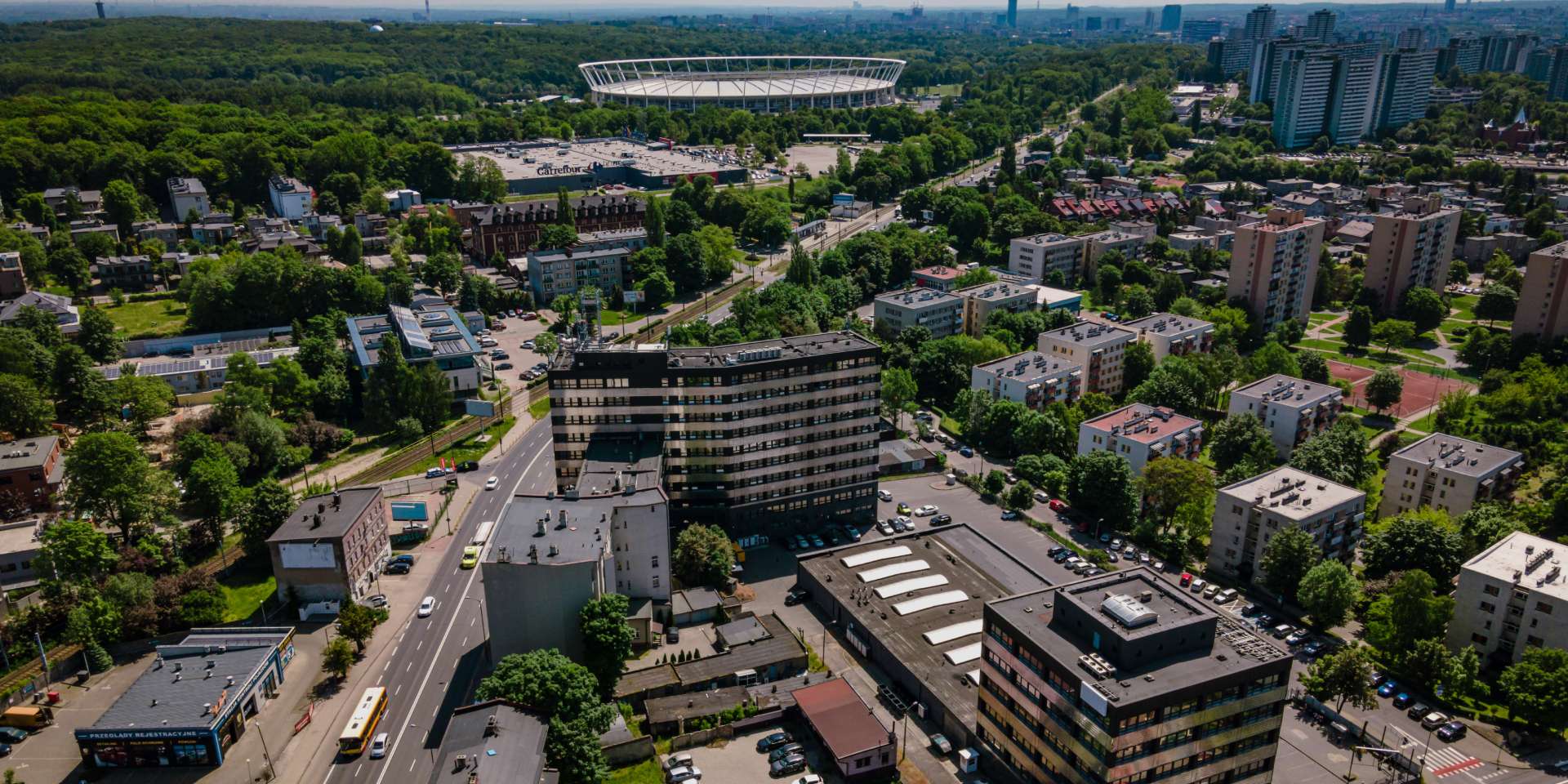 PERFECTLY CONNECTED
STRICT CENTER OF THE SILESIAN AGGLOMERATION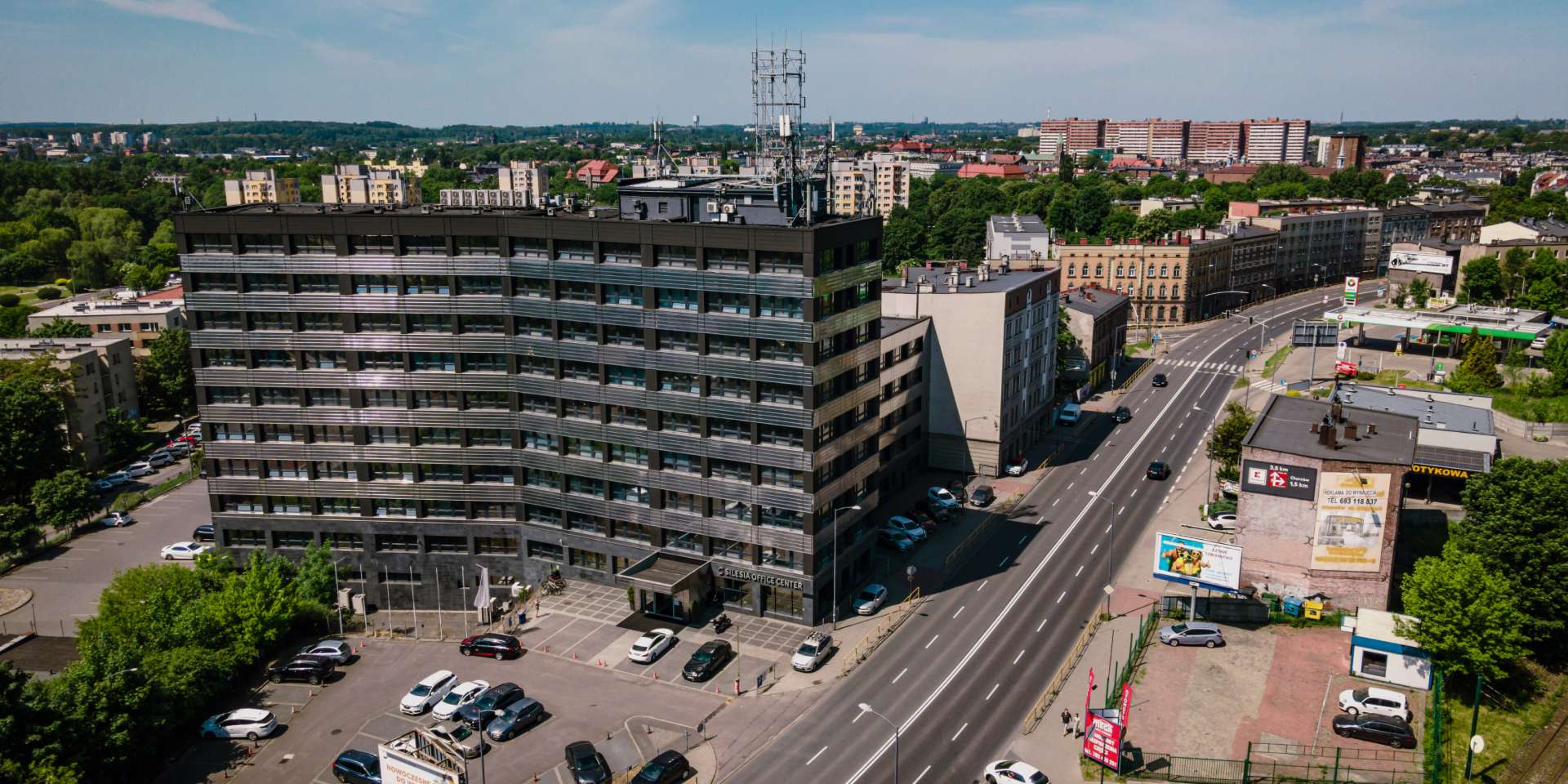 LARGE-SIZE ADVERTISING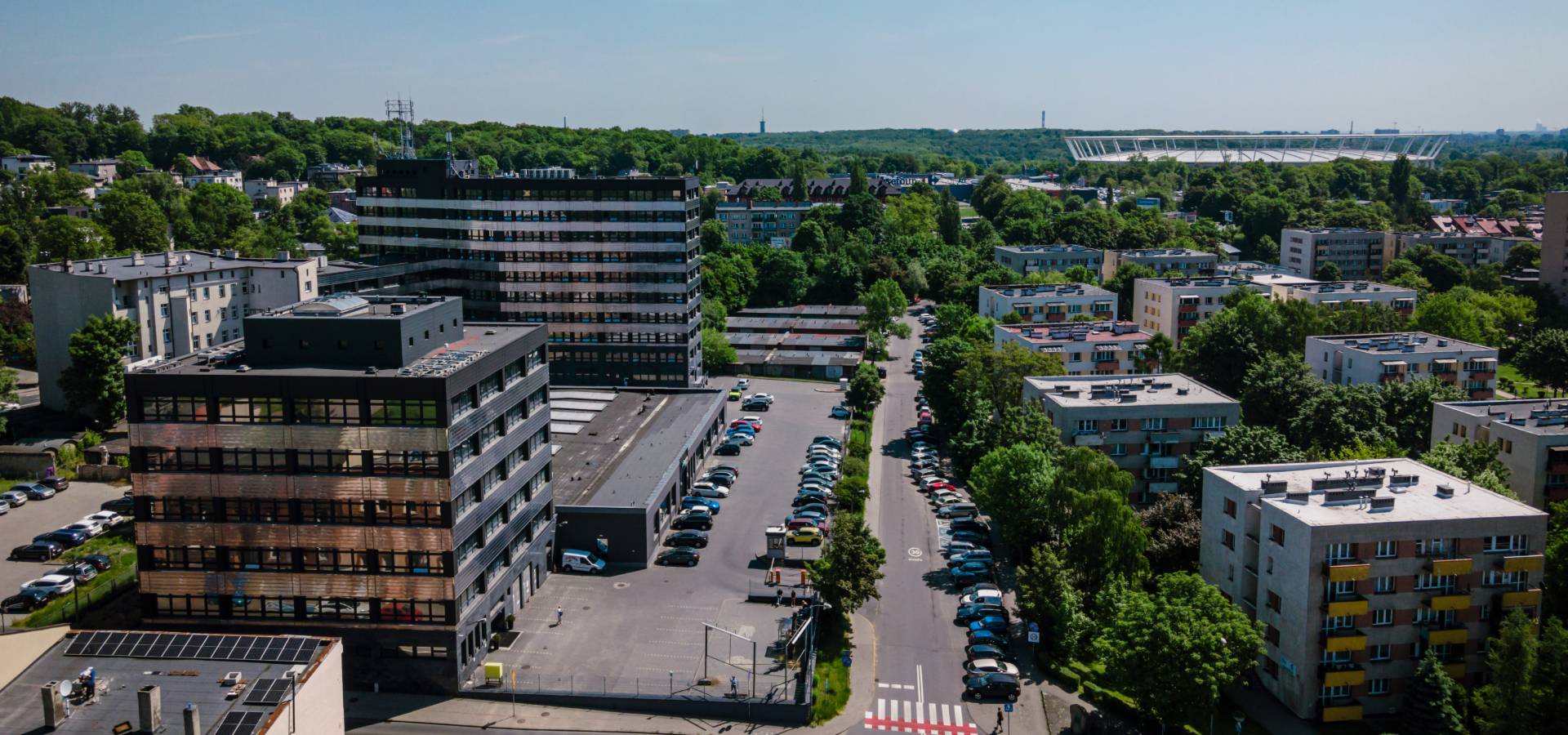 3 PARKING LOTS
350 PARKING SPACES
Why Silesia Office Center
Strict center of the Silesian Agglomeration
Perfect location at the border between cities of Chorzów and Katowice, right in Katowicka street – main and the longest street in Silesian Province which ensures quick and freely access to office complex without traffic jams so common in any other districts of the Upper Silesian Metropolitan Union.
Perfect location for advertising
According to the road and communication department over 50 thousand vehicles passes Silesia Office Center every day. Our business complex is located only few hundred meters away from the Silesian Stadium as well as Silesian Recreation Park which are the undisputed landmarks of the region.
The only such office complex in Poland
All buildings have a uniform stainless steel and granite facade. With the use of this technology all office buildings are interactive and reflect their surroundings in form of a mirror. Business complex changes to different parts of both day and year accordingly.